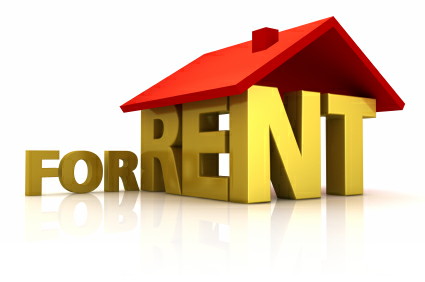 Moving to the area? Why not rent a home first while you get to know the ins and outs of Pompano Beach. Rent for a year, explore our beautiful beach town and find the right neighborhood in Pompano Beach where you would like to buy your home when your rental contract is up.
Looking to find a rental property in Pompano Beach? Look no further.
Integral Realty and its Rental Agents specialize in finding you the right home for rent.
Click to view all Apartments For Rent in Pompano Beach and all Houses For Rent in Pompano Beach.
Pompano Beach Rentals