Are you looking for a Foreclosed Property or a REO (Real Estate Opportunity)?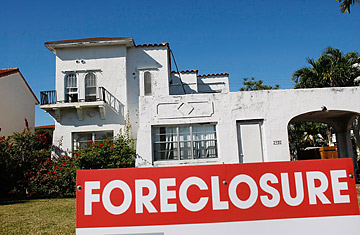 Click the city in which you would like to see Foreclosure Properties (Homes, Condos and Lots) below.
We have only listed Bank Owned Properties as pre-foreclosures and short sales can take forever to close.
Should you want pre-foreclosure and short sale listings please contact us and we will send these to you.